Haymon Scholarship Fund
A California Non-Profit Public Benefit Corporation

HSF GENERAL GUIDELINES
Maintain minimum 2.0 Grade Point
Graduate from high school (We do not accept G.E.D.

Reach for the stars in your educational pursuits
ABOUT HAYMON SCHOLARSHIP FUND

The Haymon Scholarship Fund was established in March of 1998.
The motivation behind starting HSF was out of concern for the youth at the church we attended. We noticed we hadn't seen most of the high school graduates go onto graduate from a college or university. We pondered if it was a lack of encouragement; no personal motivation; or premature parenthood. We want to encourage the youth to excel, and help support students with no dependents entering into a university, college, or vocational program. Our goal is to reach out to those we may come into contact with to show we care, share some wise counsel, and help financially where a little assistance is needed.
MENTORING CONNECTION
Events.
One-on-one workshops.
Provide informative educational emails.
Access to professional network partners.

SCHOLARSHIPS
Tuition assistance for college bound students and charitable organizations that include airfare assistance, college application cost, textbook purchases, transportation cost and any other miscellaneous college expense.

HSF PILLARS
Haymon Scholarship Fund exists to encourage, motivate, support and empower.
Our goal is to encourage high school graduation, college enrollment and college graduation.

"It's Your Life We're Just Here to Assist You With It"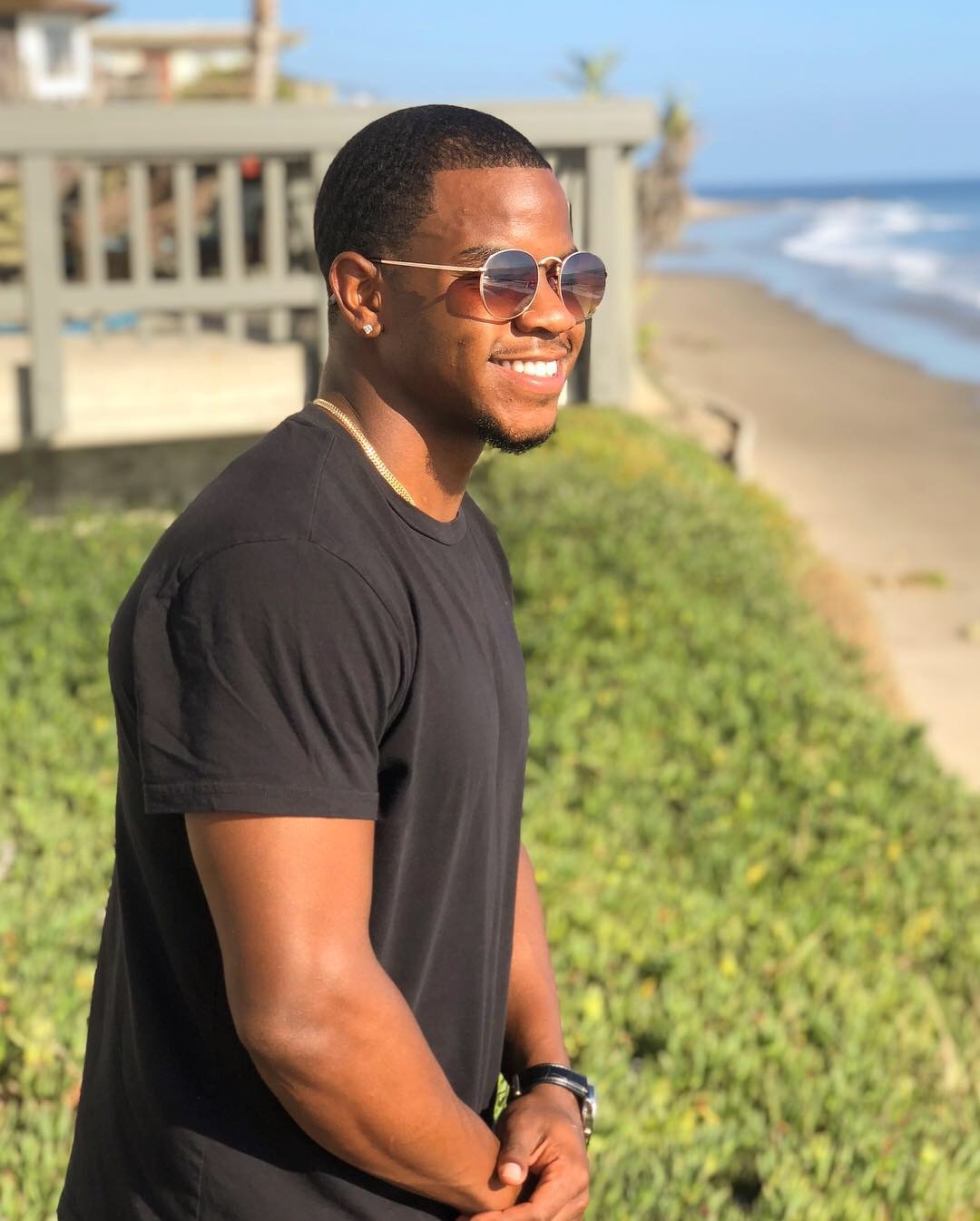 HSF STUDENT
UCSB is a beautiful place and I would be wrong if I complained at all about this place. This picture over looking the ocean was taken on a cliff in one of my friend's backyard. It is surreal to think someone lives here in college, but that is Santa Barbara.
I love this place because no matter what I'm going through I can go on that cliff and forget all about my stress. I am blessed beyond belief.
Thank you,

Joseph Hamilton
Congratulation From Haymon Scholarship Fund!

2019 University of California Santa Barbara Graduate!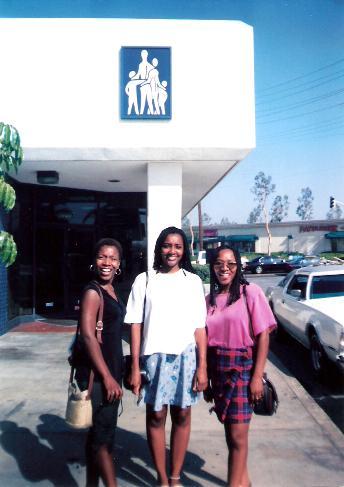 Haymon Scholarship Fund
1998 Founding Board Members
Melanie, Alesia, Sheryl Haymon