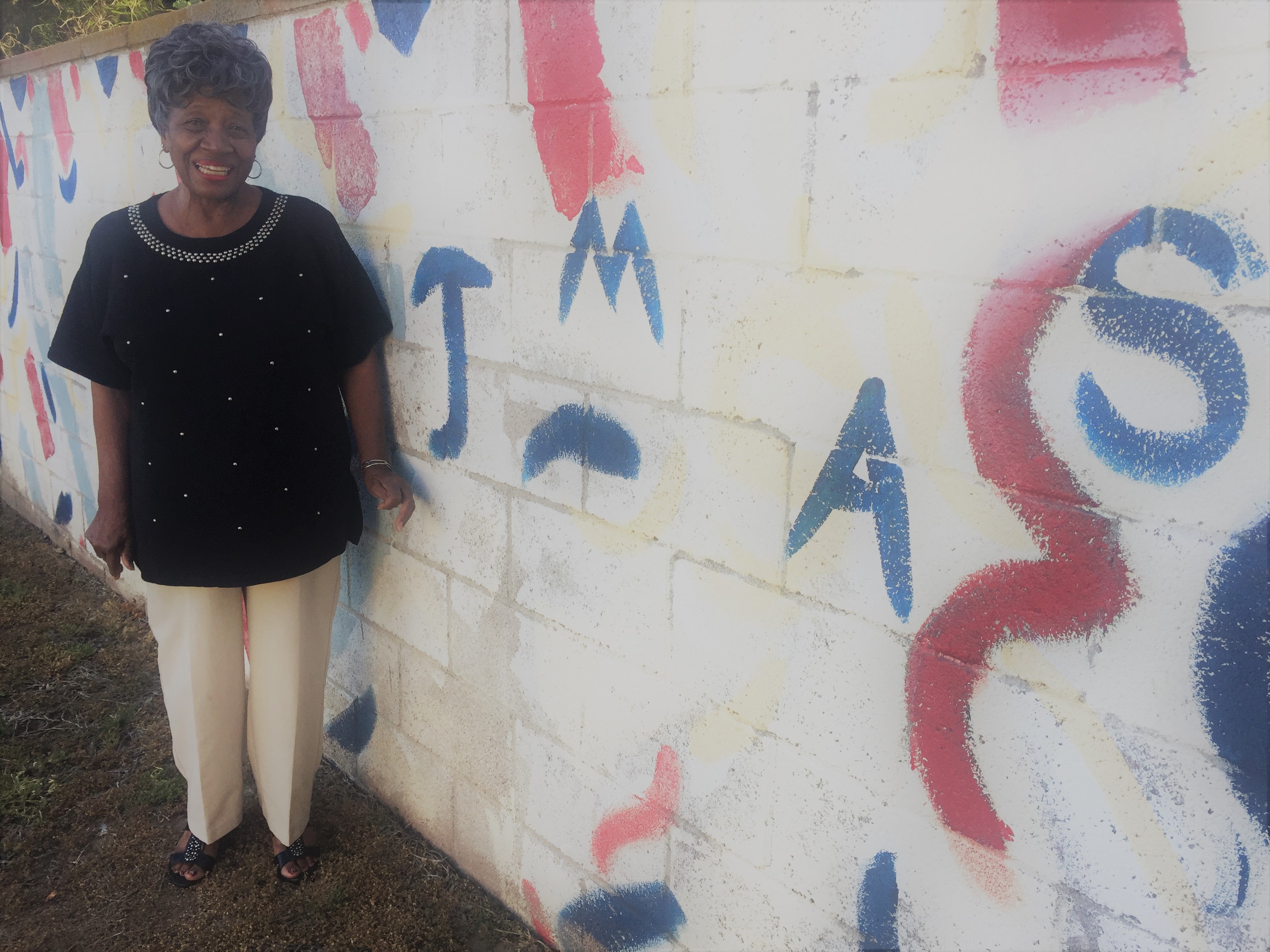 Juanita

Melanie

Alesia

Sheryl
JMAS Family Shared Home Located in Fresno, CA
Proprietor Juanita Ashley's mission is to be helpful by taking care of people.
Established on christian principles letting people know they have a family to be with.
JMAS Family Shared Home is closed!
JMAS Proprietor
Juanita Ashley purchased this home, asking God to direct her in the development of her program. At it's founding JMAS Family Shared Home became shelter to elderly men living without a family.
Mrs. Ashley made beds available for rent, established a family setting with christian guiding rules. Since 2017 JMAS has opened to include men of all ages and women who desire a furnished family setting to rent space.
As of December 31, 2020 Juanita Ashley has closed the business!!!
We are no longer taking new Clients!