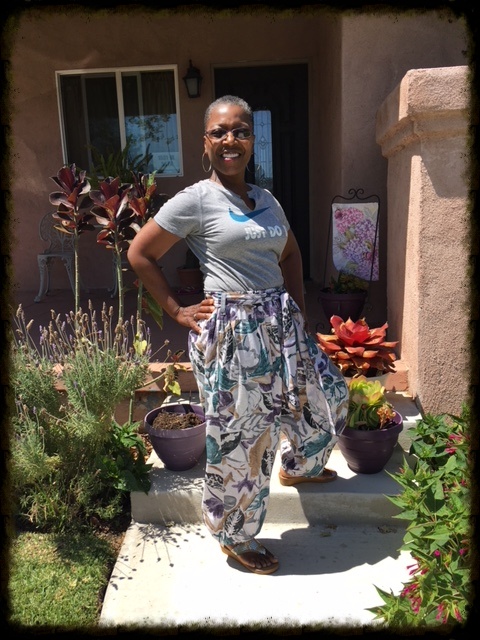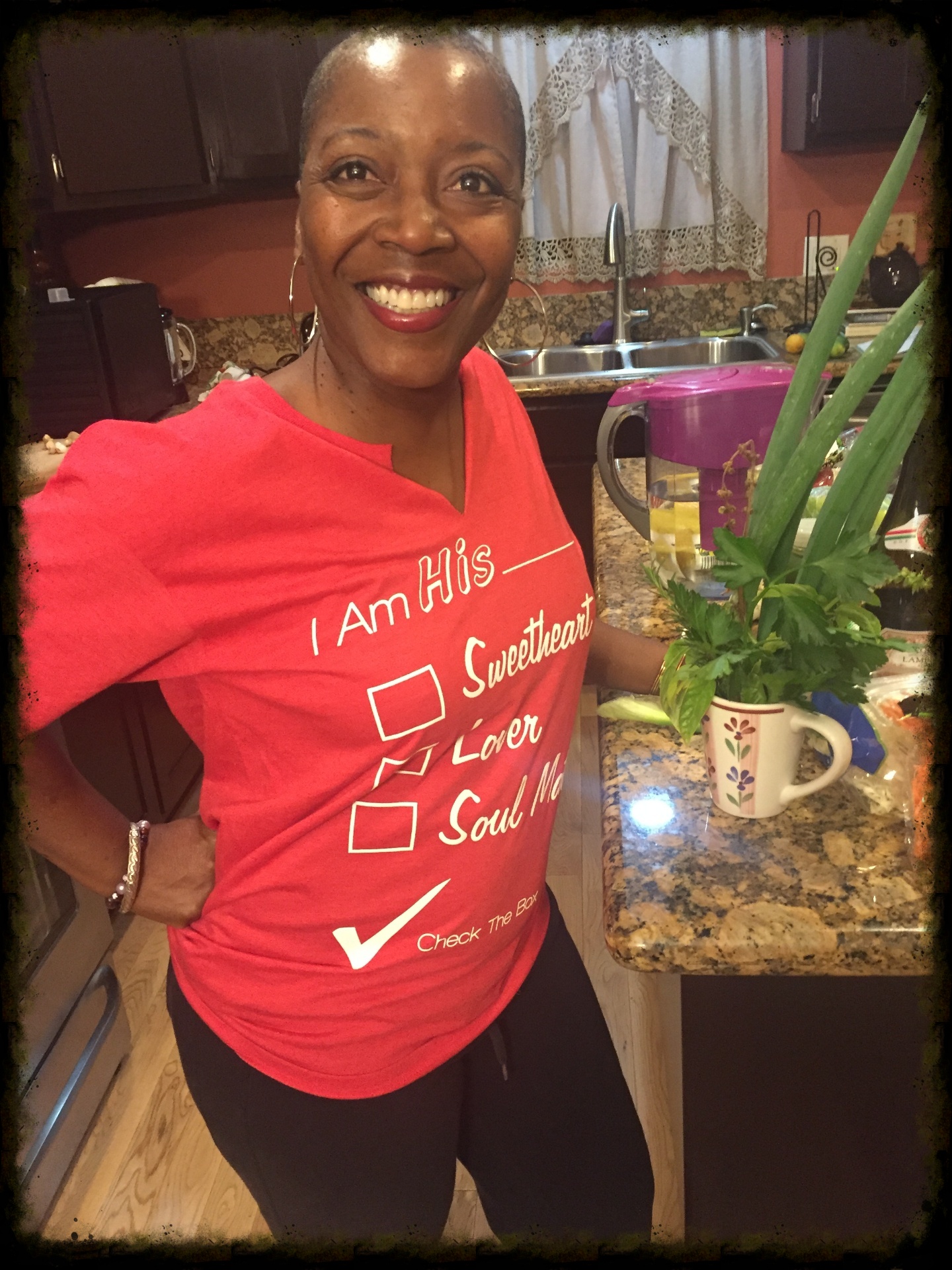 Habari Gani? Those Swahili words, meaning What's the News?
That's how Melanie will answer her phone when you call for your own Melanie's Mocha Meal plan!
It's nothing new for Melanie Lee to be unique!
Melanie is Juanita's first born, has been an educator since she became a sister, has been whirling in the wind, a traveler, wise beyond her years and is a Hallelujah Acres Health Minister. And she makes her baby sister's meals, so that's why she is on my website, lol!!!! Since Melanie started preparing my meals in January 2018 MMM has, what, "re-fitted me" to feel / look the "best of me" and hey, this can happen for you as well being "Fit for life!" MMM Good!
Throughout the years Melanie has been preparing & delivering meals to community elders who needed extra nutrition for life rejuvenation. After Melanie started her monthly Divine Garden Bible Class we decided that what she was giving to others I could benefit by having my own sister direct my meal plan journey. I must say it's the best plan I've made for the year, By Sheryl Lynn Fit For You is feeling MMM Good!
Melanie's Mocha Meals is a division of Mocha House Productions, with emphasis on education through theatre, dance, health and wellness.
Updates for Mocha House Productions Events & Divine Garden Bible Class will be posted on this page, Habari Gani!
Melanie's Devine Garden Bible Class
Cancelled due to Covid19